Experience the ultimate wave of Digitization
through Vidyalaya School Software
Launched in 2020, OZOSOFT provides an end-to-end cloud management solution for educational institutions. Fully lined with Office 365, Google G-Suite, LMS, and various other systems, our comprehensive ERP platform meets all of the educational institution's demands via a variety of capabilities. Our ERP software also helps build strong communication and collaboration channels with teachers, students, parents, candidates, and alumni. Since its launch, 180+ educational institutions have been using this software to manage admissions, sales, registration, timetabling, academic, learning, finance, payments, transportation, and library operations effectively. OZOERP is used by most of the reputed educational institutes in Assam states.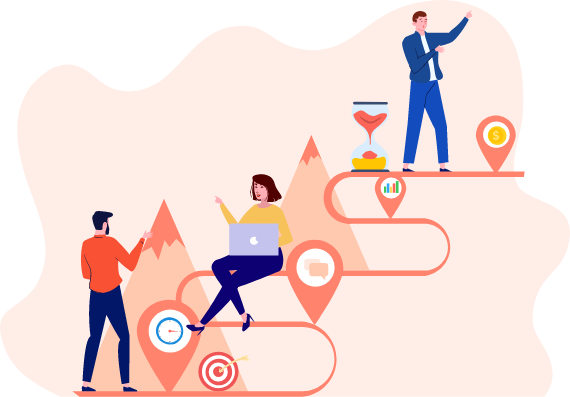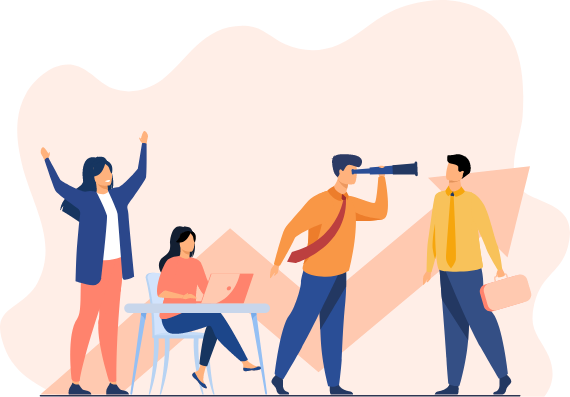 Our Mission is to deliver cost-effective and reasonable ERP solutions for educational institutions worldwide. With maximum attention, we aim to provide an outstanding ERP system to educational institutions for enhancing and streamlining their day-to-day tasks.
"Empower educational services in an ever-changing environment to provide students and instructors with improved possibilities for continual improvement."
We are committed to growing and becoming a market leader in the educational sector by delivering high-quality institutional features.
Our goal is to establish a strong chain of educational institutions that can interact and communicate through a single platform.
Our School Management Software upholds the highest ethical standards. It serves the greater good of society by providing superior educational services via the use of new technologies, regardless of the geographical or technological medium.
Additionally, our team of expert developers aspires to cultivate meaningful relationships with educational institutions worldwide, to establish a long-term partnership with the organizations.
A perfect school & college management software has speed, security, accuracy, and a wide range of functions and modules. More than 130+ schools around the country rely on our comprehensive product and exceptional service. We have a global client base of happy customers.
Our school management software uses cloud computing to store data that can be accessed at any time. Also, data backup is automated, so data recovery is not an issue.
Save and keep data on decentralized databases does not guarantee data security or recovery. Our school & college ERP system uses the cloud to store data, saving time and providing advantages like dependability, portability, backup, and high speed